Search for fabrics, wallpaper or trimmings
20% DISCOUNT - FIBRE NATURELLE, KOBE & ESSENTE.
For October only - 20% off the RRP on Fibre Naturelle, Kobe & Essente fabrics.
October Discount
Price Match Guarantee
We always want to make sure you get the very best price on our products. We check our prices to make certain we are competitive. However, occasionally you may find the same product elsewhere at a cheaper price. If this is the case we will match that price. Conditions apply.
Price Match
First Order Discount
First-time order discount is available on some fabrics and wallpapers. Enter code NEW1 at the checkout to see if your product qualifies.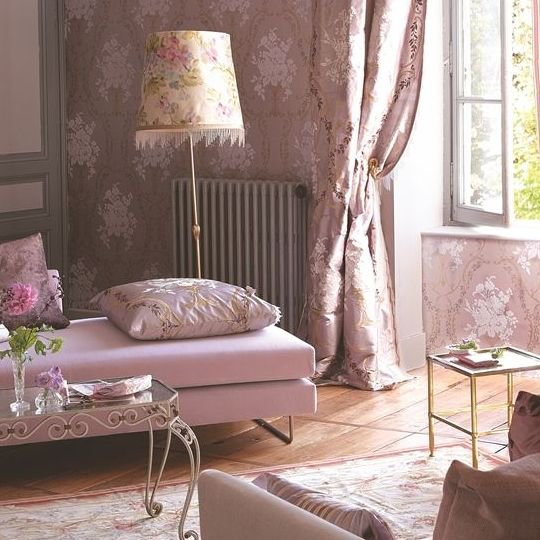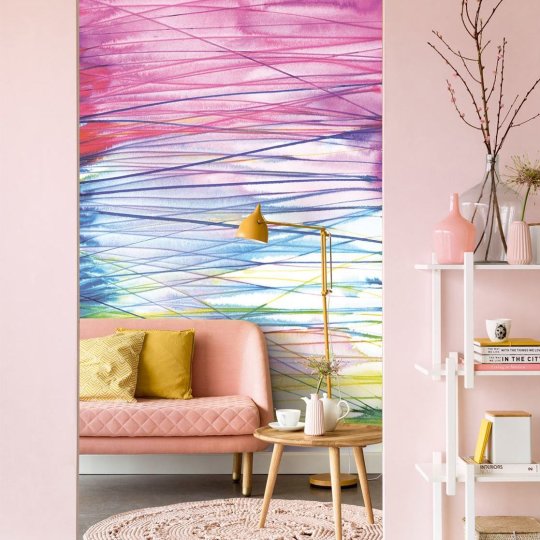 Free Delivery
FREE DELIVERY TO MAINLAND UK FOR ALL ORDERS OVER £150.
Delivery Details
Can't find what you're looking for?
Please do not hesitate in contacting us if you are unable to find what you are looking for and we will do everything we can to assist you.
Contact Us