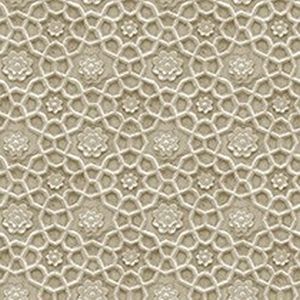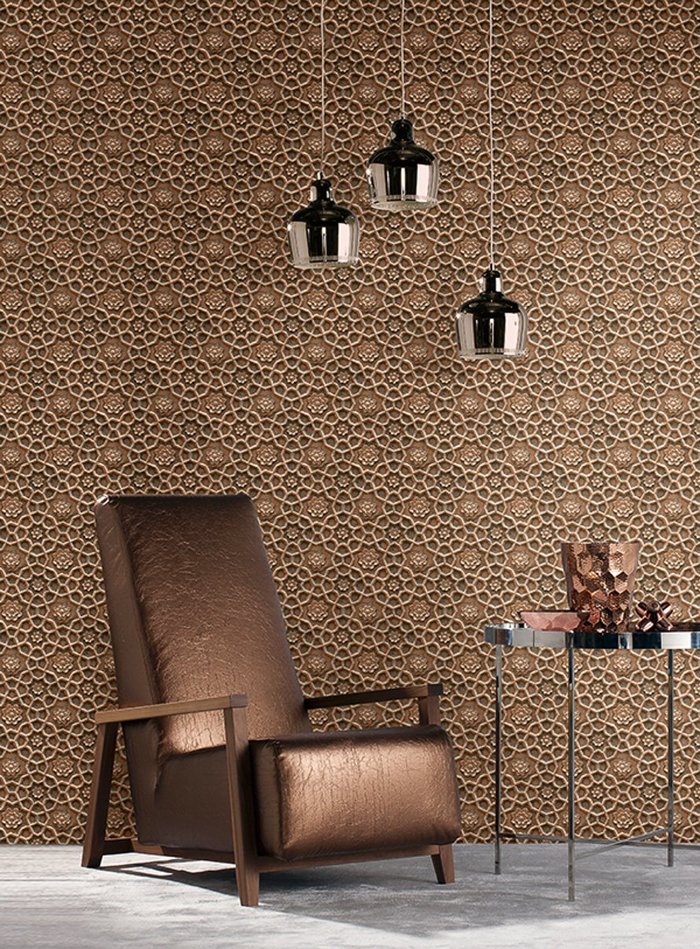 Today Interiors 3D Wallpaper TD30108
Today Interiors 3D Wallpaper TD30108 is a marvellous neutral wallpaper with a lovely design from Today Interiors.
Brand

Collection

Type

Wallpaper

Code

TD30108

Colour

TD30108

Width

53cm

Repeat

26.5cm
Colour advice
Please be aware that there may be a difference in the way that shades of colour are displayed on this website which can vary according to your personal screen settings. The colours viewed online should be considered indicative only. We always strongly advise customers to request a sample of their chosen wallpaper, fabric or trimming to make sure that you are totally happy with this item before placing an order. There can be slight variations of shade between batches and samples, so if a colour match is essential, please request a 'stock cutting' when placing your order, we will then reserve the quantity you require until you verify that you are happy with it.
Some wallpapers and panels do not have samples available, in these circumstances we recommend that you consult the wallpaper pattern book. Samples of some large design wallpapers and fabrics may be accompanied by a printed image.
Important information
. Roll size 10m.